The Patient and Family Advisory Council (PFAC) at Lucas County Health Center exists to integrate the voice of the patient and family members into the hospital's decision-making. PFAC members work to enhance overall processes, improve the patient and family experience, and more.
PFAC members want to create an environment where patients, families, providers, and hospital staff work together to improve the quality and safety of patient care. They are individuals who have had care at LCHC and are willing to offer their insights and input to help us provide care and services that are based on patient and family identified needs rather than the assumptions of clinicians.
For more information about PFAC, contact Twilla Kruzic at (641) 774-3117 or tkruzic@lchcia.com.
---
Interested in becoming an advisor?
Lucas County Health Center is always looking for individuals who are interested in improving the care we provide. If you're interested in becoming an advisor, we ask that you review the "Am I ready to become an advisor?" document below. If you believe you would be a good candidate, kindly download the "PFAC Advisor Application" and return it at your convenience.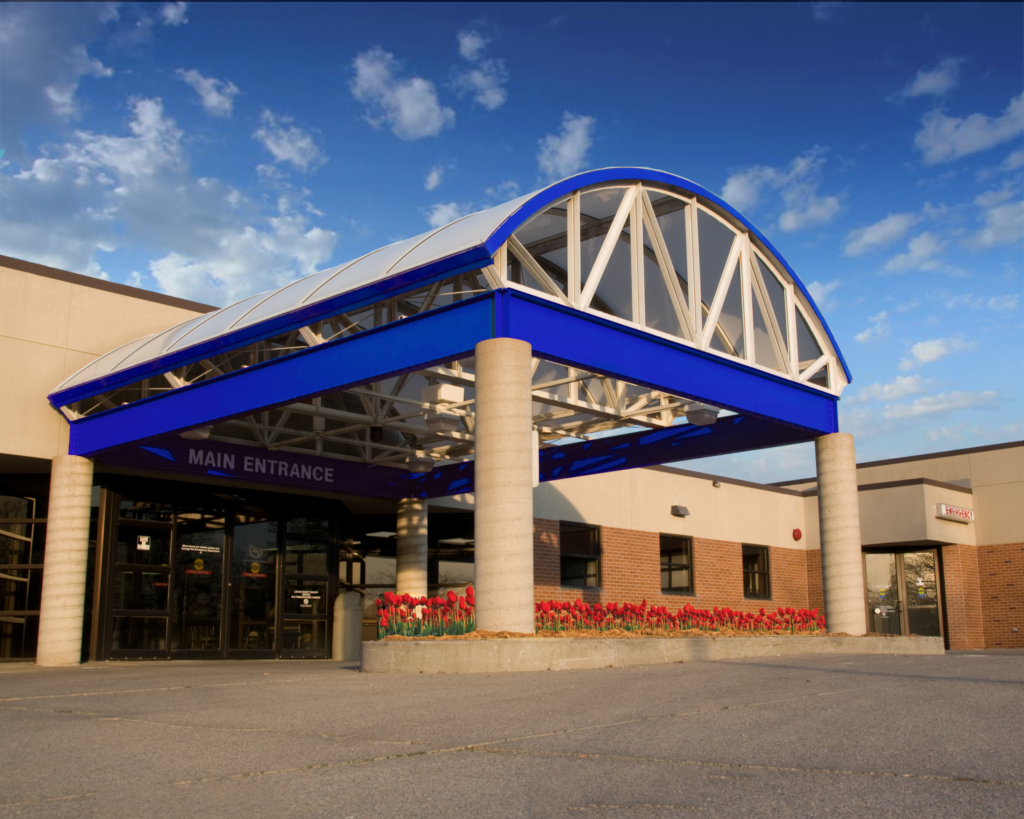 Frequently Asked Questions