The LCHC Board of Trustees is comprised of seven elected volunteers who meet at 6:30 p.m. on the last Tuesday of each month. The meetings are open to the public and are held in the David M. Miller Board Room at LCHC. Trustees are unpaid volunteers who serve six-year terms and are responsible for guiding the LCHC Administrative Team in planning the Health Center's future. The LCHC Board of Trustees welcomes comments and questions. To share your thoughts or questions, please click here.
---
Current Board of Trustee Members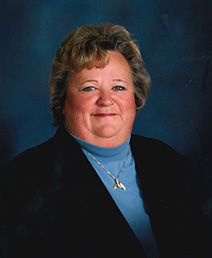 Sue Frazier, Chairperson
Client Service Executive – Midwest Heritage Bank Insurance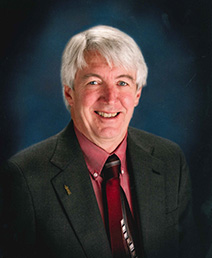 Mike Miller, DVM, Vice-Chair
Retired Veterinarian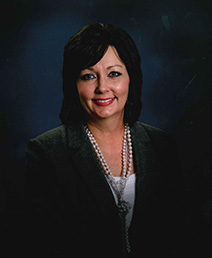 Lisa Junkman, Secretary
Manager – NuCara Home Medical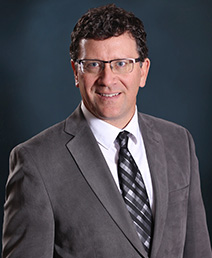 David Fletcher, Treasurer
Agent/Owner – K. Threlkeld Insurance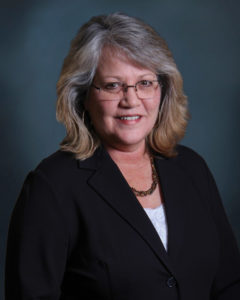 Angie Dachenbach, Trustee
Administrator – Beverage Equipment Service, Inc.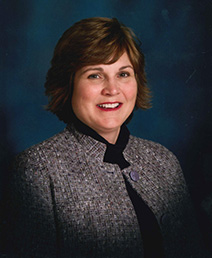 Natalie McGee, Trustee
Assistant Vice President – Human Resources – Hy-Vee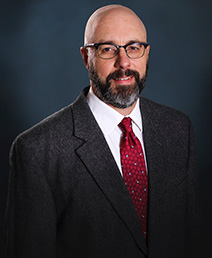 Randy Westman, Trustee
Human Resources – Johnson Machine Works