1200 North 7th Street, Chariton, Iowa 50049
Phone: (641) 774-8103 | Toll-free: (800) 404-3111 | Email: amccurdy@lchcia.com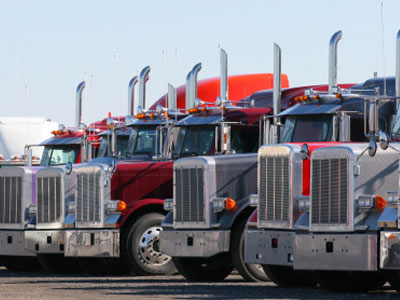 Our clinics are pleased to offer Commercial Motor Vehicle (CMV) drivers with the opportunity to have their required physical exam done with a qualified medical examiner. This physical exam confirms that drivers have met the safety guidelines of the United States Department of Transportation.
To schedule your appointment, please call our LCHC Medical Clinic at (641) 774-8103.
Forms
Other Resources