Conveniently located near the main entrance in the Atrium of Lucas County Health Center, Gifts Galore Gift Shop carries a variety of snacks, gift items for loved ones, home decor, clothing, and accessories, greeting cards, baby items, dip and snack mixes, and much more.
Hours
Monday-Thursday, 9 AM – 3 PM
Friday, 9 AM – 1 PM
Gifts Galore, the hospital gift shop, is run by Volunteer Services at LCHC. The proceeds from Gifts Galore are put towards the programs that provide free or low cost services to the community.
Renaming Contest
Gifts Galore is branding and we need your help! All employees and volunteers are invited to help us create a new name for our gift shop. All submissions must be received by Wednesday, May 8th. Winner will receive a $10 gift card to the gift shop. (Participants can submit more than one idea. Only one prize will be given out. If more than one person suggests the same name, a drawing will be conducted to determine the winner.)
1200 North 7th Street, Chariton, Iowa 50049
Phone:
(641) 774-3000 |
Toll-free:
(800) 404-3111
---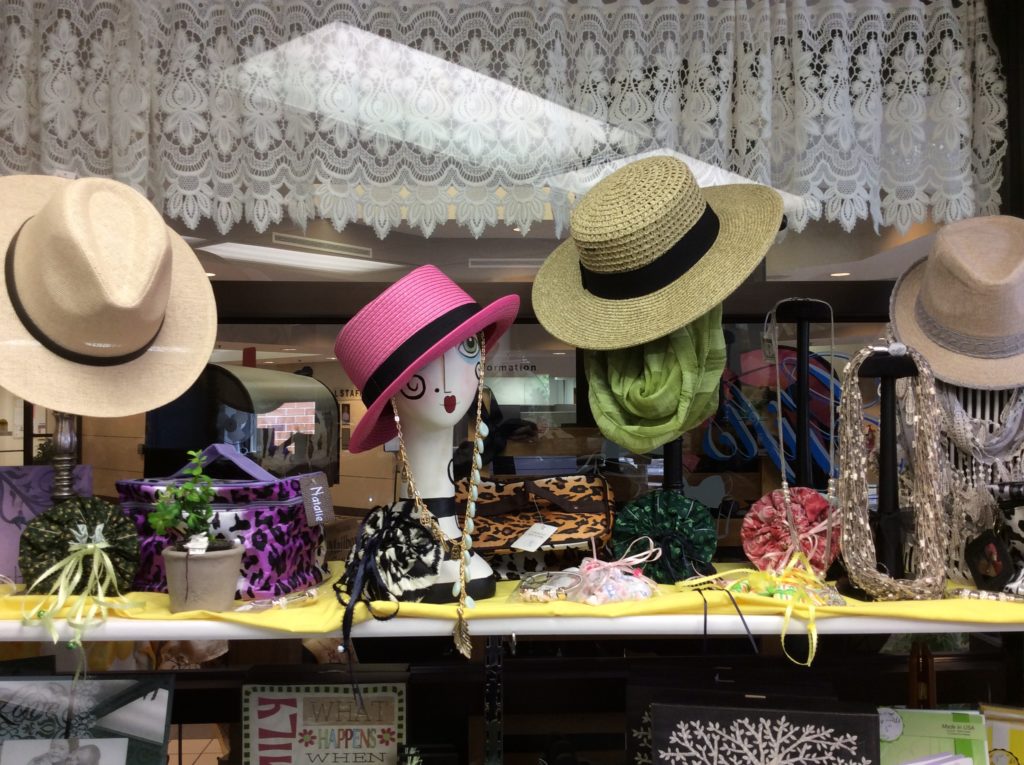 ---
Balloons
Order a balloon bouquet for your loved one! Call Gifts Galore at (641) 774-3417 to place your order.