Conveniently located near the main entrance in the Atrium of Lucas County Health Center, Heart + Soul carries a variety of snacks, gift items for loved ones, home decor, clothing, and accessories, greeting cards, baby items, dip and snack mixes, and much more.
Hours
Monday-Thursday, 9 AM – 3 PM
Friday, 9 AM – 1 PM
Heart + Soul, the hospital gift shop, is run by Volunteer Services at LCHC. The proceeds from Heart + Soul are put towards the programs that provide free or low cost services to the community.
1200 North 7th Street, Chariton, Iowa 50049
Phone:
(641) 774-3000 |
Toll-free:
(800) 404-3111
---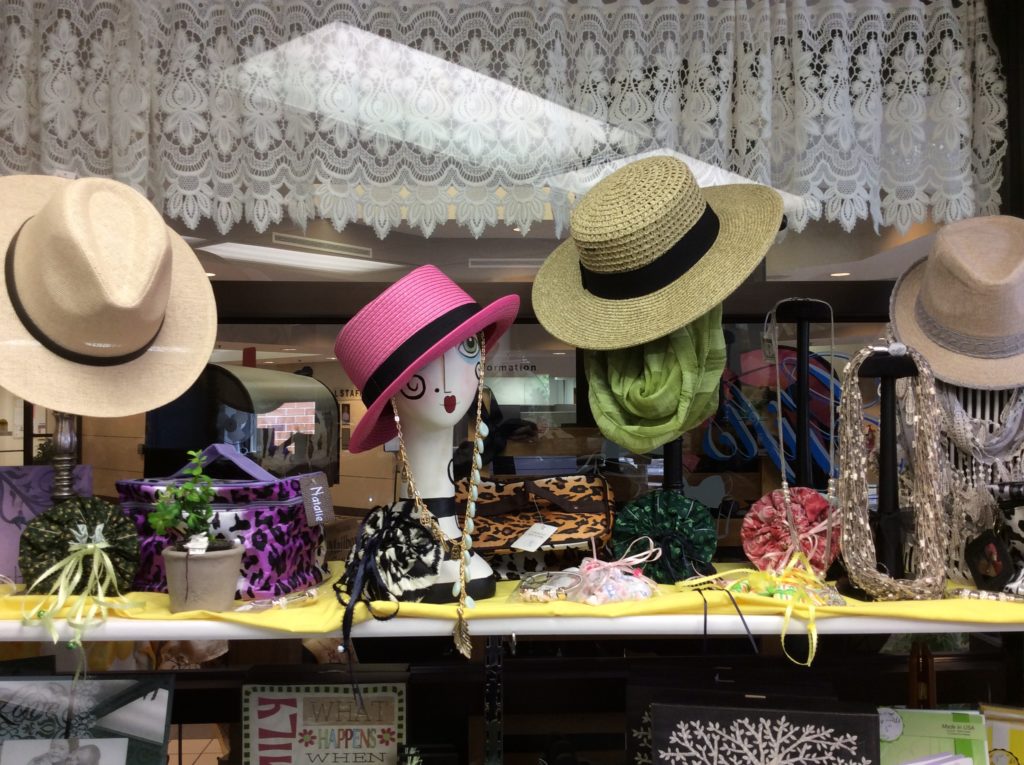 ---
Balloons
Order a balloon bouquet for your loved one! Call Heart + Soul at (641) 774-3417 to place your order.