When you make a commitment to provide quality, family-centered care, good things happen. At Lucas County Health Center, we are proud of the positive experiences shared by our patients.

Share Your Experience
Do you have an experience you'd like to share on behalf of Lucas County Health Center? Share Your Experience by contacting our Marketing Manager, Jena Wiley.

---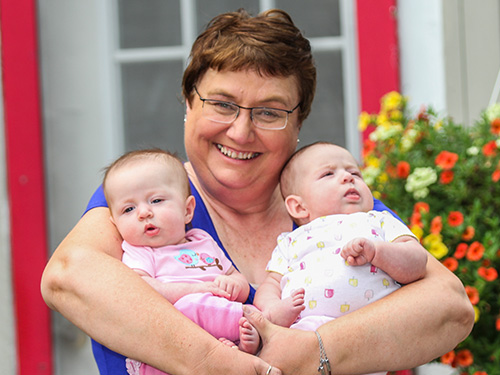 Deb Rosa
Breast Cancer Survivor
"I found the lump on Tuesday. I saw my provider here at the Clinic on Thursday, had my ultrasound and mammogram here on Friday. Then I saw the surgeon on Monday and they did a biopsy on Tuesday – that quick. LCHC was able to care for me and do my biopsy and my sentinel node biopsy while the Infusion Clinic did my infusions and cleaned out my port. It was great to know that I could just get in the car, drive across town and be here and have it all done – then I could go right home after my treatments and surgery and get comfortable in my own recliner or bed. There's a lot of stress on your family anyway when cancer is involved and not needing to travel to receive treatment alleviated a lot of that stress.
It's convenient because it's all right here. You don't have to drive over an hour to Des Moines. LCHC takes excellent care of you. They usually get you right in and out – you don't have to sit and wait for hours like I have in bigger hospitals in bigger cities. Plus this is much more personal. You're a real person, not just a number."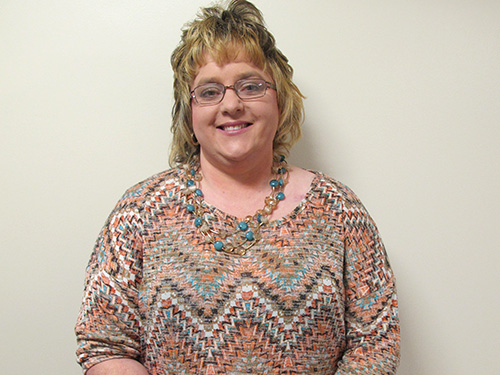 Michelle Wessel
Patient with Dr. Dapka Baccam
"Dr. Baccam was very personable and friendly. After my colonoscopy, he took the time to explain everything to me and even had pictures for me to look at from my procedure. He assured me everything was fine and there were no signs of cancer. He took time to talk to my husband and asked if either of us had any questions before we left. Dr. Baccam made everything easy to understand and I walked out feeling confident that I was still cancer free!"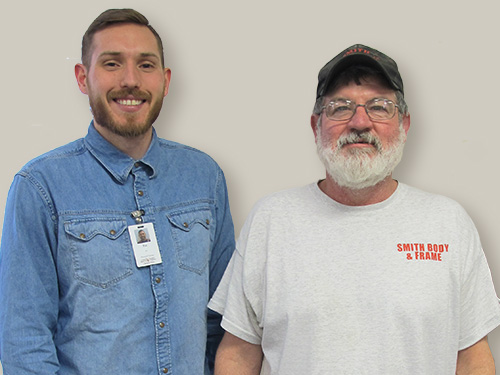 Bruce Smith
Patient with Patrick Alt, Physical Therapist
"In September 2016, I had surgery for a severe rotator cuff and bicep tear. At the time, my surgeon at Iowa Ortho told me that he believed my injury was the worst or second worst he had ever seen and referred me to physical therapy in November.
My first day Pat asked me to put my hand on the wall and I couldn't do it – and I was standing no more than 6 inches from the wall! But Pat was determined to get me mobile again. Looking back it's hard to believe how little movement I actually had.
At my most recent follow-up appointment with my surgeon he told me he would be happy if I had 75% of my mobility back. I'm at about 85% now and it is all thanks to physical therapy. I've had a great experience at LCHC and my hats off to my therapist, Pat, for all his hard work! They made a believer of me!"