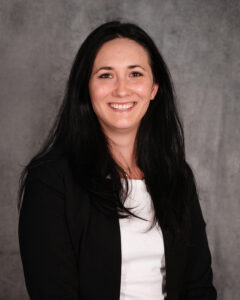 Lucas County Health Center is proud to recognize Virginia Hawthorne, ARNP for recently completing the Emergency Nurse Practitioner Certification.
To earn this certification, Hawthorne had to complete 2000 hours in the Emergency Room and 100 continuing education hours, with 30 of those focused on procedures.
The American Academy of Nurse Practitioners Certification Board in conjunction with the American Academy of Emergency Nurse Practitioners launched the emergency nurse practitioner (ENP) program in January 2017. At this time, Hawthorne is one of 860 practitioners in the United States to have earned the ENP-C designation.
"Earning this certification shows Virginia's dedication to providing high quality care in our emergency room," said JoBeth Lawless, Chief Nursing Officer.
The ENP program focuses on emergency/urgent care medical screening, differential diagnosis, patient management, and procedural skills, such as suturing, wound management, and more.