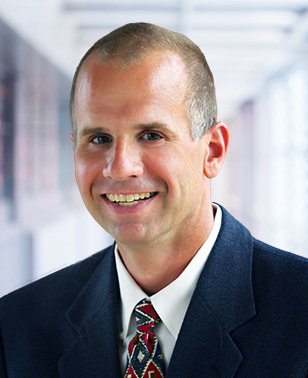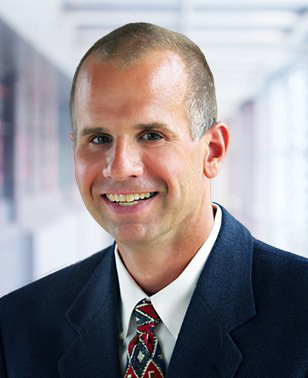 Lucas County Health Center is pleased to announce the addition of Dr. Dale Lensing as a new physician in their Specialty Clinic. Dr. Lensing comes from Pella Regional Health Center and will see patients twice a month.
Dr. Lensing earned his medical degree from University of California Davis School of Medicine and brings more than 20 years of experience. He is board certified in obstetrics and gynecology and will provide a wide array of services, including birth control, hormone imbalances, surgical procedures, and more.
To schedule an appointment with Dr. Lensing, call (641) 774-8103.