Oncology
Lucas County Health Center is proud to partner with Giselle Mery, MD of Mission Cancer + Blood to offer oncology services at our facility.
Dr. Mery graduated from New York Medical College in 1996. Following graduation, she completed an internal medicine residency and hematology and medical oncology fellowship at New York Long Island School of Medicine.
Dr. Mery sees patients at LCHC Medical Clinic twice a month. To make an appointment, call (641) 774-8103.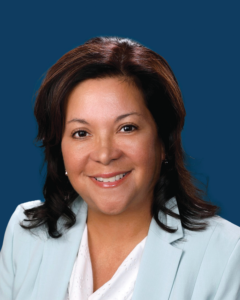 Giselle Mery, MD
Mission Cancer + Blood
Appointments:
(641) 774-8103