Since health education is not readily available in rural, Southern Iowa, and certainly not without cost, LCHC's commitment to the health and well-being of its community prompted us to begin delivering health information to the people who need it the most. From this commitment, Healthy University was born. A free, comprehensive health education series of classes which last eight months of the year (concurrent with the school year), covers topics such as nutritional needs, cooking light, exercise, advance directives, stress management, and more. Healthy University is for all members of our community who wish to learn more about health and wellness.
Healthy University Upcoming Events
Tuesday, March 26 – Borrowing Money: What You Need To Know
Tuesday, April 2- Basics of Budgeting
Tuesday, April 9 – Take Charge of Your Retirement
Tuesday, April 16 – Understanding Credit Scores
Learn more about our Financial Health Check-Up Series here. 
June 25th and 26th – Babysitter Training
Learn more and register for Babysitter Training. 
Healthy University Suggestions
E-mail us if you would like to request a certain health and wellness topic to be presented at Healthy University, or to be added to our Healthy University mailing list.
With support from local businesses, LCHC has been able to continue providing Healthy University, tuition free, to our community for over 10 years. If you are an individual or business that wishes to partner with LCHC and Healthy University, please contact Jena Wiley, Marketing Director.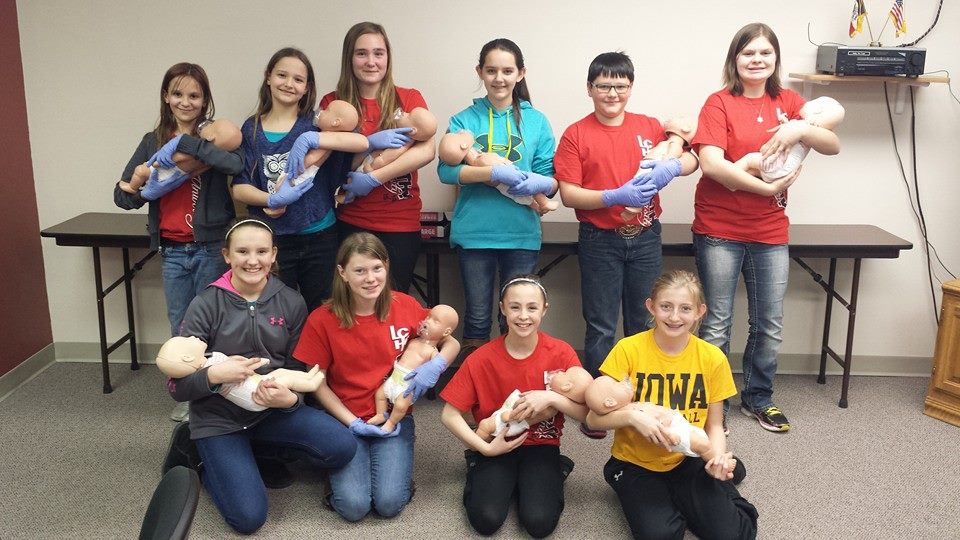 Sponsors
Ameriprise Financial
Cater 2 U
Community 1st Credit Union
Ellis Greenhouse
Hy-Vee Inc.

KIIC Radio
Midwest Heritage
The Porch
ScreenTech