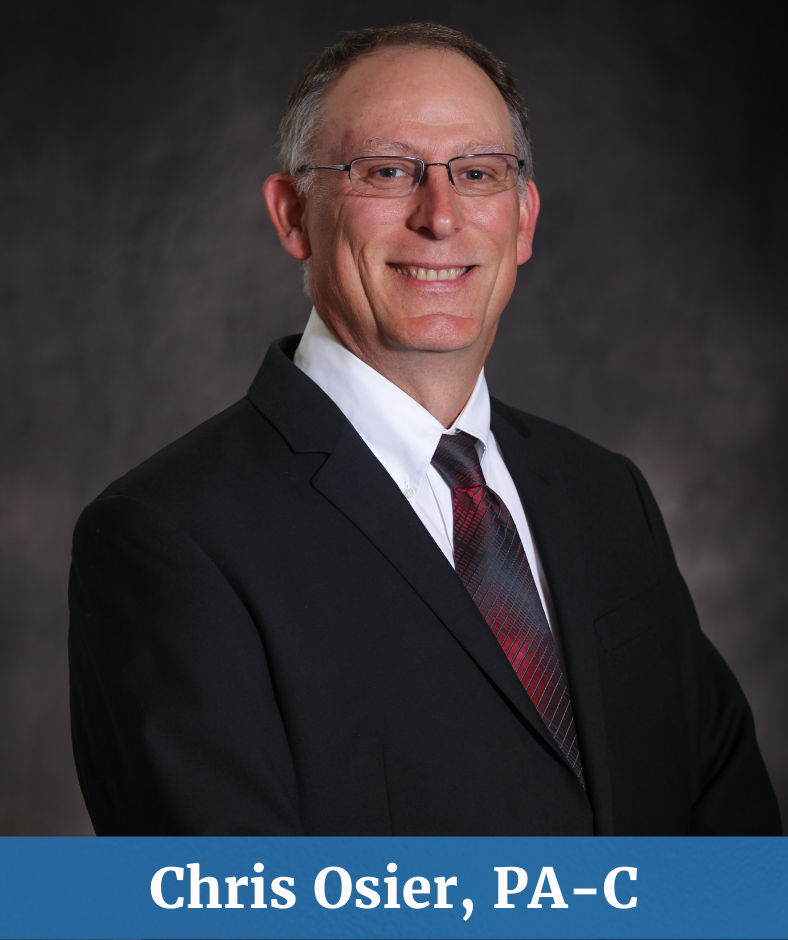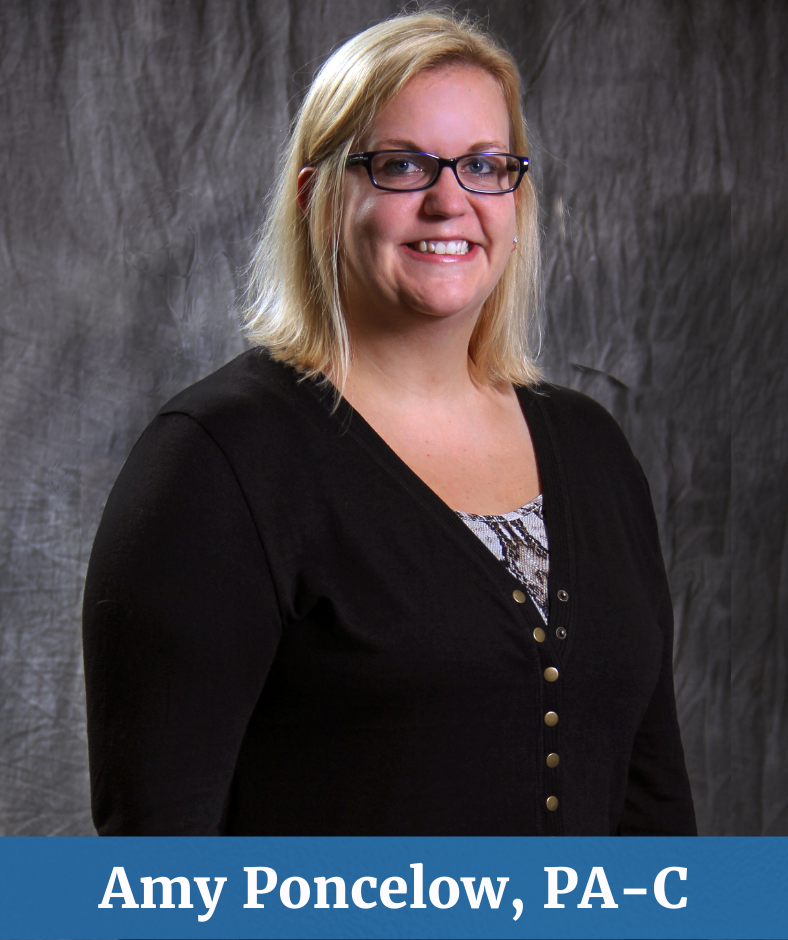 National Physician Assistant Week is celebrated every year from October 6 – 12. But what exactly is a Physician Assistant?
A physician assistant, also known as a PA-C, is a licensed medical professional who can examine, test, treat, and prescribe medication for patients.
PAs acquire extensive training and experience before they enter a two-year graduate-level program that requires the same prerequisites as medical school. Before graduation, students are required to complete 2000 hours of clinical rotations in the fields of family medicine, pediatrics, psychiatry and more. In order to maintain certification, PAs must complete a comprehensive exam every 10 years as well as earn 100
hours of continuing medical education every 2 years.
What does a PA-C do?
Physician assistants practice medicine under the direction of a physician and work as members of a healthcare team by taking medical histories, examining and treating patients, making diagnoses, performing minor procedures, and more.
In our clinic, our providers collaborate with each other to ensure that we achieve the best possible outcome for you, our patient. Because of this team approach, you should feel comfortable seeing any and all of our providers.
What services do they offer?
Obtain medical histories
Conduct physical exams
Diagnose and treat illnesses
Order and interpret tests
Develop treatment plans
Counsel on preventative healthcare
Assist in surgery
Write prescriptions
Perform medical procedures like joint injections
Make rounds in nursing homes and hospitals
Refer to other providers