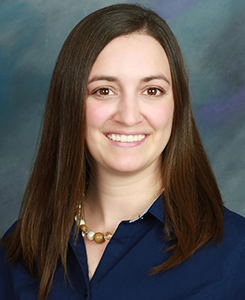 Audiology
Leah Uthe, AuD has provided unsurpassed hearing healthcare services in the Des Moines area for many years. Respected by the medical community, and the patients she services, Leah is uniquely suited to help with your healthcare issues.
Leah received her BA in Communication Sciences and Disorders at the University of South Dakota in Vermillion, SD, and graduated with her Doctorate of Audiology from the University of South Dakota. She is a Licensed Hearing Aid Dispenser in the state of Iowa.
Leah is committed to addressing the needs of current and prospective patients.
Leah is available to see patients on the 4th Thursday of each month. To make an appointment, call (515) 225-2242.